Not all servo repair facilities are equal in service or quality. 
We can offer you top quality servo motor, servo drive and power supply repair and remanufacture.
Because we do all repairs in-house, we stand by our promise to keep your servos running for years.
Check out our video about the repair and replacement services Magna Products offers paper conversion companies here!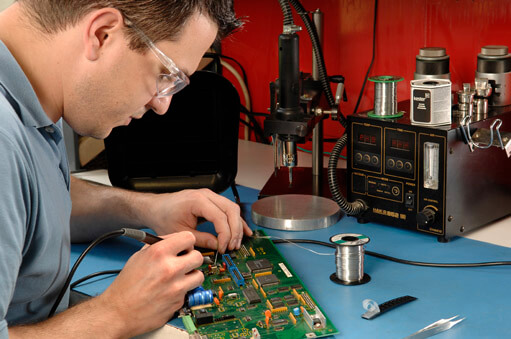 Dependable repairs, no evaluation fee. That's what you can expect from us. In machine down situations, we can offer expedited services at no extra cost. Repair services for legacy servo systems are also offered.