Extensive on-hand inventory, dependable quality and service that you can count on.
Magna's inventory of servos used in Cincinnati Milacron machines is listed below. If you cannot find what you need online, please call us.
Overview.
Magna Products Corp. has been established as the leading Cincinnati Milacron service provider for over 50 years. Through our deep history of system support, we have developed great familiarity with the various special features designed for Cincinnati Milacron applications. Magna closely adheres to procedures and practices established by Cincinnati Milacron for all repairs and rebuilds. All units are final tested on a Cincinnati Milacron test stand, designed to simulate machine conditions, to verify your unit is running in optimal condition.

Why Choose us?
Magna Products Corp. fixes the failure in your Cincinnati Milacron unit in-house, and works tirelessly to find the true cause of failure. Our 20,000+ square foot facility is stocked with a large supply of OEM Cincinnati Milacron parts, allowing Magna to help our clients get back up and running quickly. We provide the best value in supporting the older legacy servo motors and servo drives, helping you avoid all unnecessary downtime.
We are committed to the highest industry standards. If you do not find the item that you are looking for, please call us! (800) 221-3561. There are thousands of units in our inventory, we have what you need.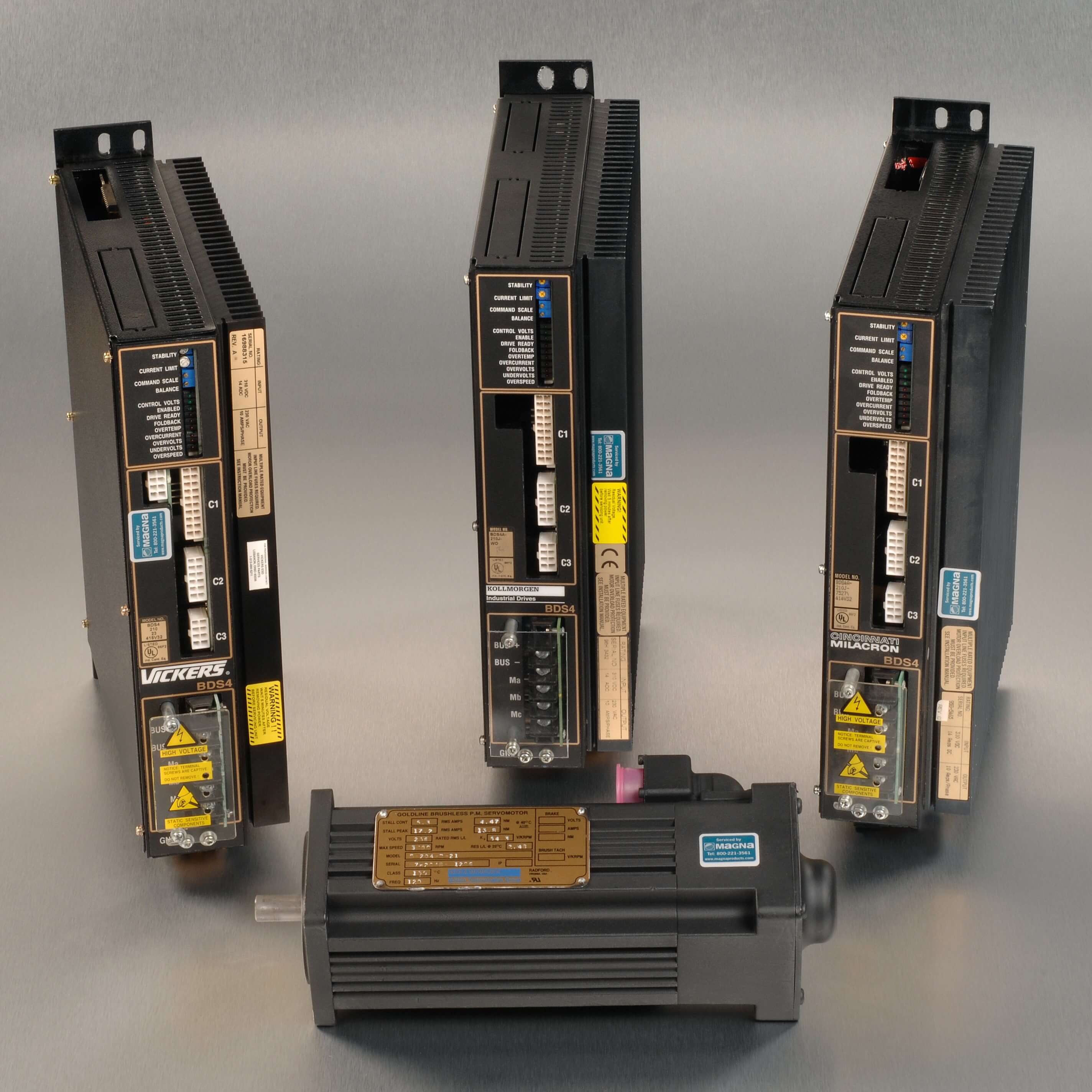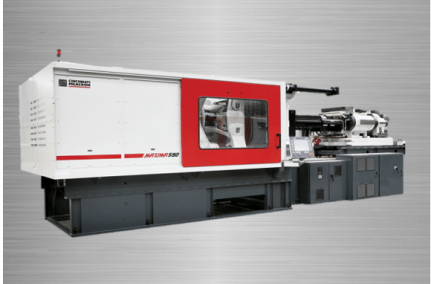 Ready to buy now? Our inventory of units in Cincinnati Milacron machines is listed on our eBay shop.