When your machine is down and every second counts, you can count on Magna to provide the most dependable and fastest solution to your problem.
We offer new, direct replacements for Kollmorgen TT motors.
Our Kollmorgen TT servo motor inventory is listed below. If you cannot find what you need online, please call us.
The Industrial Drives (a Kollmorgen Division) TT Servo Motor is a brush type servo motor series.

TT servo motors utilizes a rare earth permanent magnetic rotor. This magnetic rotor provides high torque in a compact design.

The TT servo motor series is used in many different applications and industries. These industries include:

Machine Tool (Metal Cutting)

Material Handling

Wire Drawing

Paper

Plastic Film and Foil Processing

Many TT motors are used in Military Applications.
The TT servo motor series has a wide variety of torque options.

Kollmorgen made many different windings for customer specific applications.
TT servo motors can come with an integral electromagnetic fail safe brake. This brake is for static parking or emergency braking.

Several different tachometer feedback options can be installed into the motors.

Additional feedback packages are included in many motors.

Some were direct coupled and some were connected by the means of a spur gear set.

Different shaft options and mechanical variations exist. These are designed for customer specific applications.

Different electrical connection options are available.
Why Choose us?
Our technicians apply their understanding of the whole servo system, to truly diagnose and correct the failure in your Kollmorgen servo motor. Our servo system knowledge, extensive inventory of new and remanufactured units and our long term experience servicing Indramat servos keeps Magna as the top provider for Kollmorgen servo motors. Providing the best value in supporting the older legacy servo motors, we keep you running with no unnecessary down time.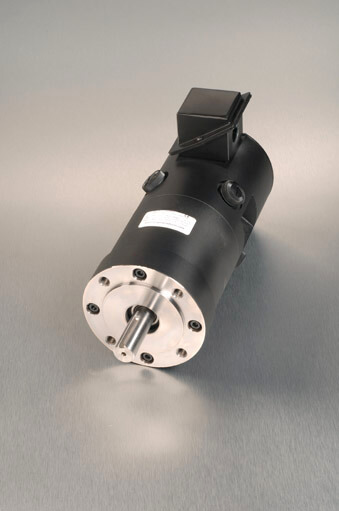 We are committed to the highest industry standards. If you do not find the item that you are looking for, please call us! (800) 221-3561. There are thousands of units in our inventory, we have what you need.