The technical customer service that Magna offers is unparalleled in the servo system industry. Magna offers several options to our customers in a complete, professional and timely manner.
Customer Service Overview
Because our customer service staff has a thorough understanding of the products that we sell and service, they can technically determine the most effective solution. We respond immediately, process our orders with a high degree of accuracy, and follow through the transaction to the customer's satisfaction!
Technical Depth
We understand that our customers are busy and under pressure to find the best solution to get their machines up and running. Servo systems are complicated, and the failures within the system are often intermittent. The level of technical expertise that Magna provides our customers is at a level far above any other repair vendor. The Magna customer service team offers so much more than keying in your order; they offer professional assistance and immediate response in determining the best options for our customers.
24 Hour Support
Magna Products Corp. responds to our customers twenty-four hours a day, seven days a week. Our customer service department is the liaison between the customer and Magna's engineering department. Because of the team's technical expertise, Magna can effectively provide exactly what the customer needs as quickly as possible.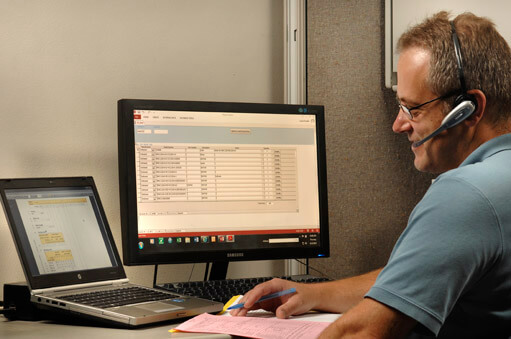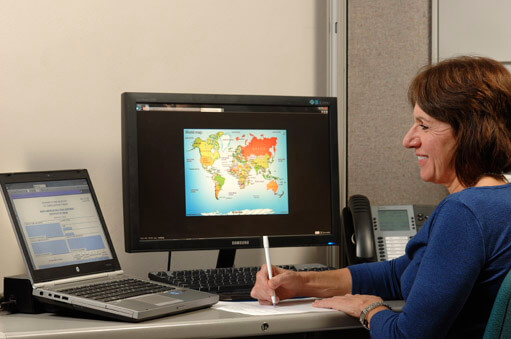 Ready to buy now? Our servo motor and servo amplifier inventory is listed on our eBay shop.
We are committed to the highest industry standards. If you do not find the item that you are looking for, please call us! (800) 221-3561. There are thousands of units in our inventory, we have what you need.