REBUILT SERVOS
Buy now on ebay
When your machine is down and every second counts, you can depend on Magna's complete inventory of rebuilt units. Shipped same day, and at a fraction of a cost of a new unit, we have what you need.
Get a Quote
Contact us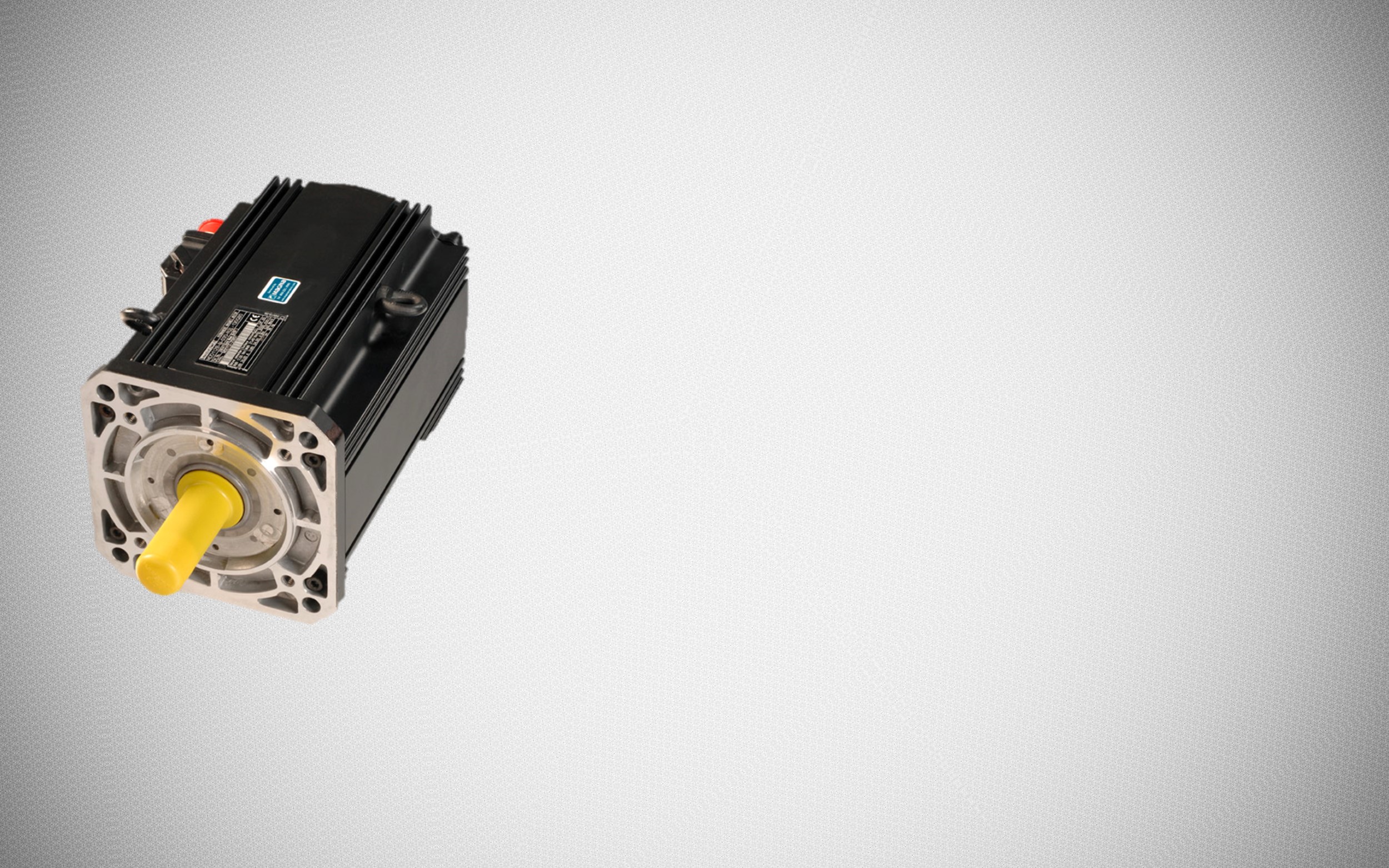 REMANUFACTURED SERVOS
Get a Quote
Your one stop shop for keeping your machines up and running
Contact Us

Why Choose Us
We work hard to offer the best possible value to our customers.  When your machine is down and every second counts, you can count on Magna to provide the most dependable and fastest solution to your problem!
Magna Products Corp. has been working in the servomotor and servo amplifier aftermarket for 40 years. We are an engineering-based company that has acquired an extensive technical library and a complete inventory of parts for thousands of servo systems during that time.
Magna Products Corp. values our customers, and therefore our entire team is dedicated to providing rebuilt products that exceed their expectation in terms of delivery time, dependable performance and cost. All of our products carry a one-year limited warranty against defects in workmanship and material.
We know that many of the servo OEMs would like end users to think that their older products can no longer be supported. They want you to think that the only option is to upgrade your entire control system, entailing a significant investment and unwanted downtime.  We want you to know that retrofitting isn't necessary with Magna Products' product support!
Our Facility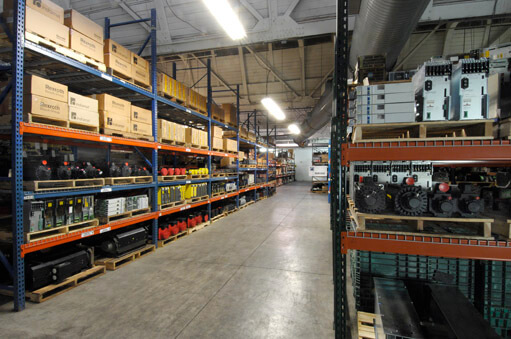 With Magna, you can expect
• Dependable quality      • Technical support
• On-hand inventory       • Competitive pricing