Don't take a chance with your servo repair. Magna provides the best value in servo system repair. Dedicated to keeping our customers' machines up and running, 100% of the time, we have what you need.
Indramat MSK servo motor inventory is listed below. If you cannot find what you need online, please call us.
Synchronous motor manufactured as a part of the Indradyn series

MSK motors can also run with Indradrive amplifiers

These motors have a robust capability, including high torque performance

Equipped with optical integrated feedback units to provide high precision

MSK motors are found on packaging, printing and food processing machines
MSK motors come in the following sizes:
MSK30

MSK40

MSK50

MSK60

MSK61
MSK70

MSK71

MSK76

MSK100

MSK101
MSK motors have provisions for several options that include:

Multiple lengths and winding options in each frame size

Singleturn and Multiturn optical encoders

Holding brakes

Axial and radial fan cooling

Shafts with keyways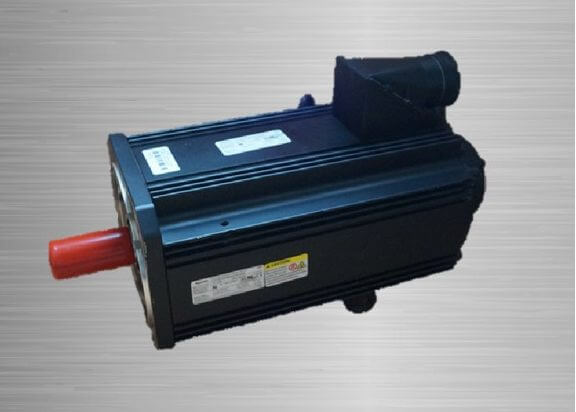 We are committed to the highest industry standards. If you do not find the item that you are looking for, please call us! (800) 221-3561. There are thousands of units in our inventory, we have what you need.
Why Choose us?
Our technicians apply their understanding of the whole servo system, to truly diagnose and correct the failure in your Indramat servo motor. Our servo system knowledge, extensive inventory of remanufactured units and our long term experience servicing Indramat keeps Magna as the top provider for the manufacturer. Providing the best value in supporting the older legacy servos, Magna will keep you running with no unnecessary down time.