Don't take a chance with your servo repair. Magna provides the best value in servo system repair. Dedicated to keeping our customers' machines up and running, 100% of the time, we have what you need.
Indramat DDC servo amplifier inventory is listed below – if you cannot find what you need online, please call us.
The Indramat DDC servo amplifier is a fully digital system

The BUS power supply is incorporated within the Indramat DDC servo amplifier.

The DDC servo amplifier is customizable by a series of option cards that can be added.

These cards interface such features as the command interface to encoder emulation.

There is a Single Axis Positioning Module.

The Software Module in the DDC servo amplifier stores the parameters of the system, tuning to the motor and the mechanics of the system that the drives operate in. This allows the user to plug the software module into the replacement drive, without having to re-tune the system.

All Indramat DDC servo amplifiers that are repaired and remanufactured at Magna Products Corp. are final tested on an Indramat test stand designed to simulate machine conditions. This verifies that each unit is running in optimal condition.
The DDC servo amplifier can come in 50, 100 or 200 amp rated current.
The DDC servo amplifier can be configured to run motors with the Indramat digital servo feedback or a resolver feedback.
Why Choose us?
Our technicians apply their understanding of the whole servo system, to truly diagnose and correct the failure in your Indramat servo amplifier. Our servo system knowledge, extensive inventory of remanufactured units and our long term experience servicing Indramat servos keeps Magna as the top provider for Indramat/Bosch Rexroth servo amplifiers. Providing the best value in supporting the older legacy servo amplifiers, we keep you running with no unnecessary down time.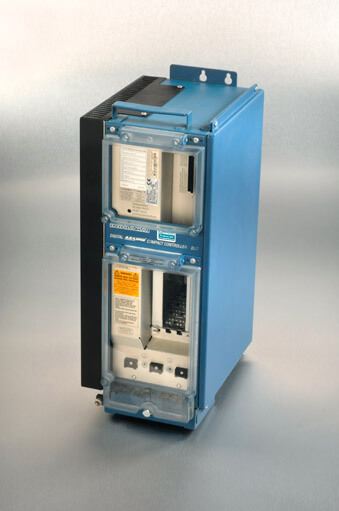 We are committed to the highest industry standards. If you do not find the item that you are looking for, please call us! (800) 221-3561. There are thousands of units in our inventory, we have what you need.